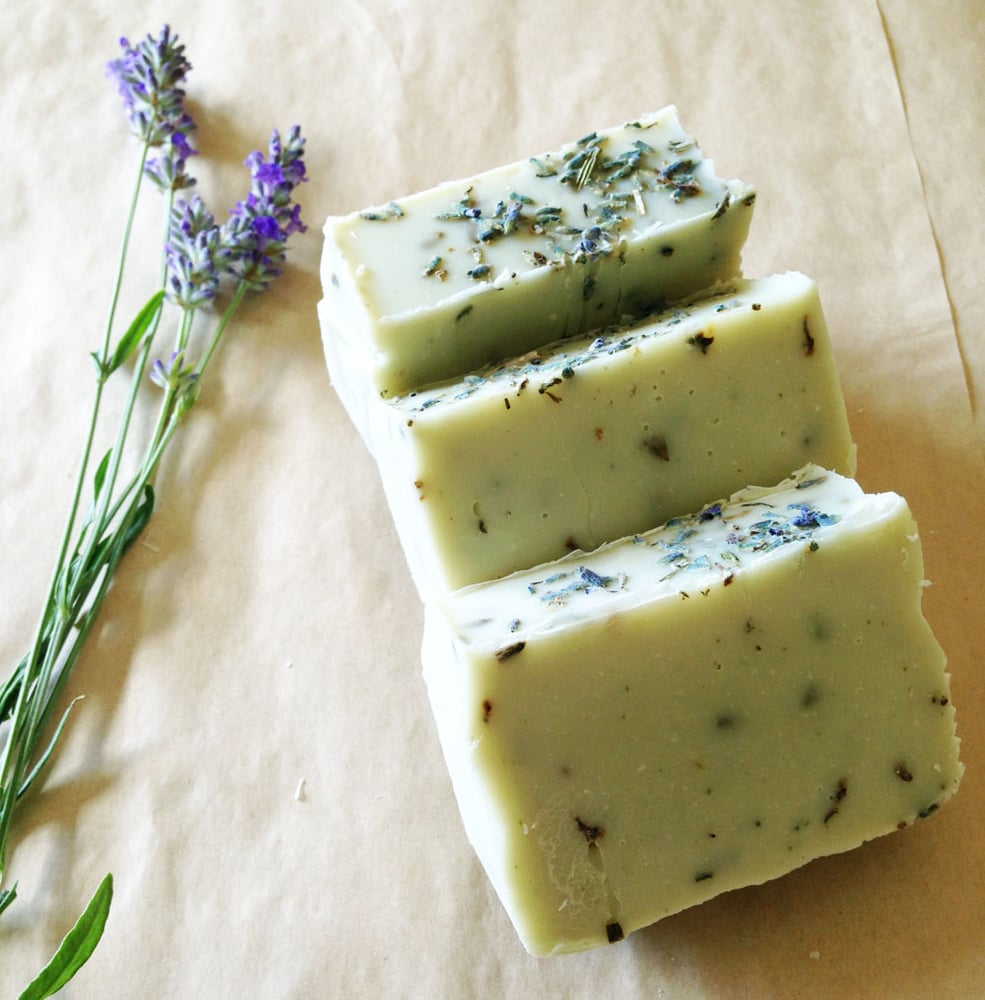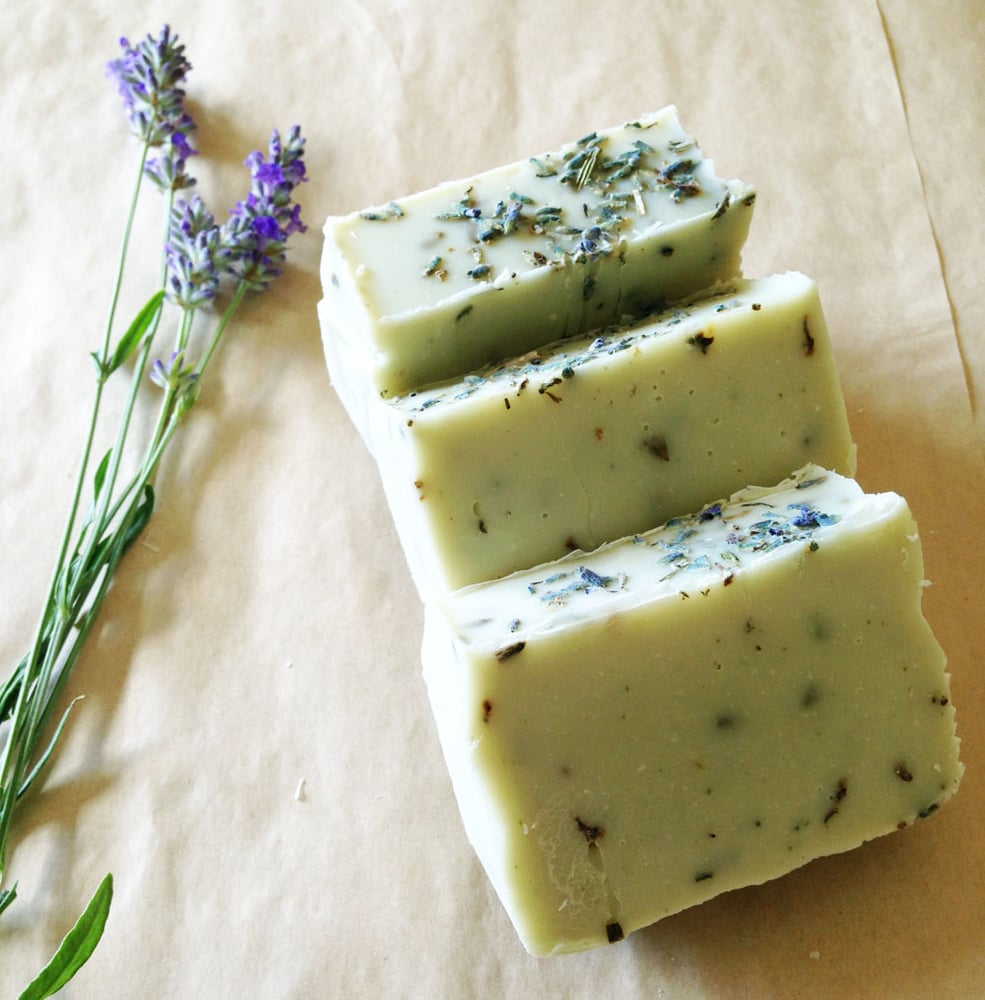 Green Clay Lavender Soap
$10.00 / Sold Out
This lovely soap is perfect for sensitive skin as it is free from petrochemicals, parabens and sulfates. Instead it is a balance of natural, healthy fats and oils including pure beeswax, lard from free-range pigs, organic coconut oil and olive oil - infused with green clay, dried lavender flowers from our garden and some organic lavender oil.
It lathers to a gentle foam and carries a sweet lavender scent.
It is made using the traditional cold-process method, hand sliced and cured for six weeks.
Ingredients: Pure beeswax, free-range lard, organic coconut oil, olive oil, green clay, dried lavender, organic lavender oil, rainwater, lye.
Each bar is approximately 80-100g.