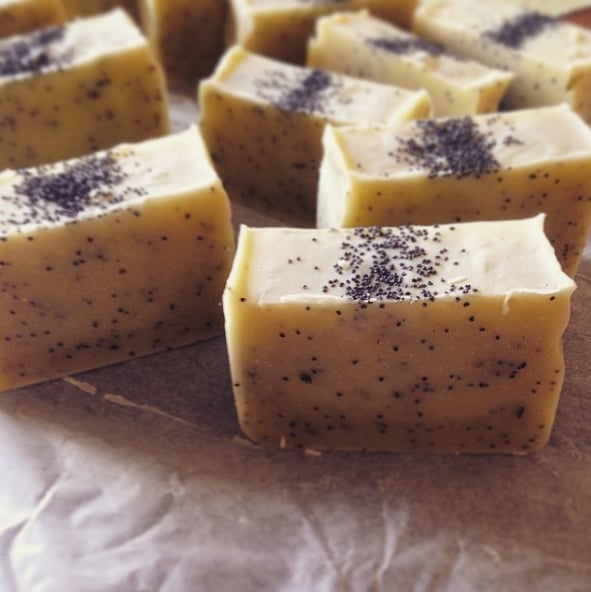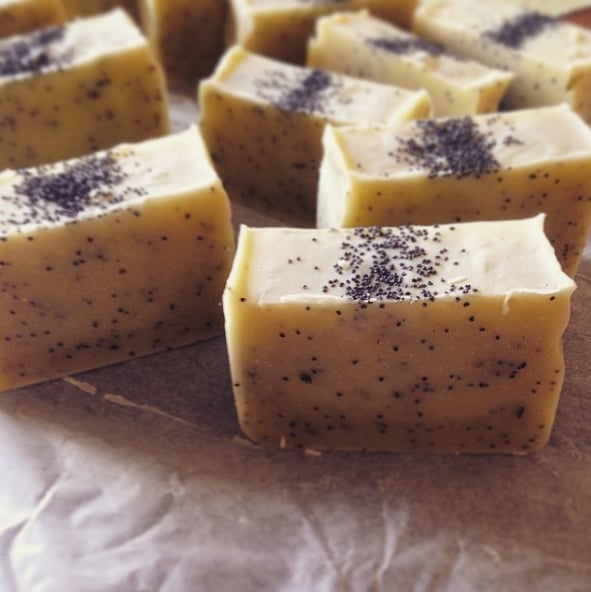 Pack of 3 soaps of your choice - FREE SHIPPING
$25.00 / Sold Out
This pack of three handmade, traditional-style cold process soaps would make a lovely gift for a friend or loved one.
Each soap is made from our pure beeswax, pastured free range lard, local olive oil and organic coconut oil - they are scented naturally with dried herbs from our garden and organic essential oils. There are no added preservatives or "perfumes" - these soaps are good for you and the environment, and can even be used on the gentlest baby skin.
For your three pack you can choose one style or a combination of both:
-Green clay + lavender
-Lemon Verbena + poppyseed
Ingredients: beeswax, lard, coconut oil, olive oil, dried herbs + essential oils, rainwater and lye.
Weight: each bar of soap is approximately 80-100g